F
lat
B
ed
17 July 2018
Continuing the electric front drive configuration with castor type rear carriage.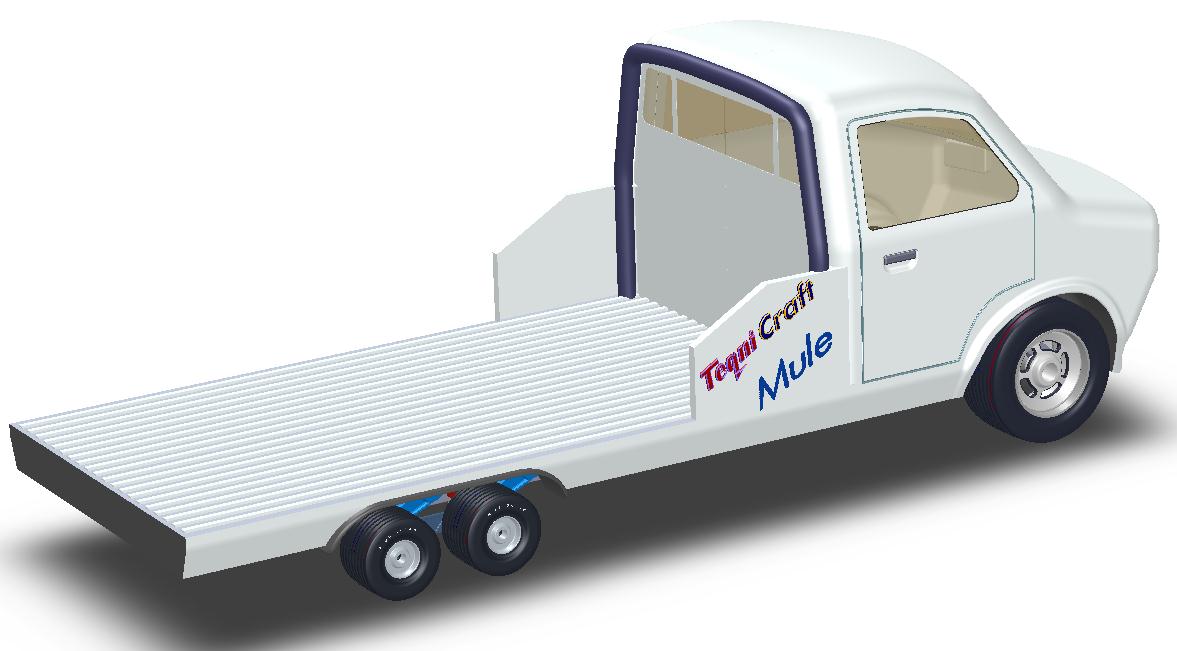 Electric Truck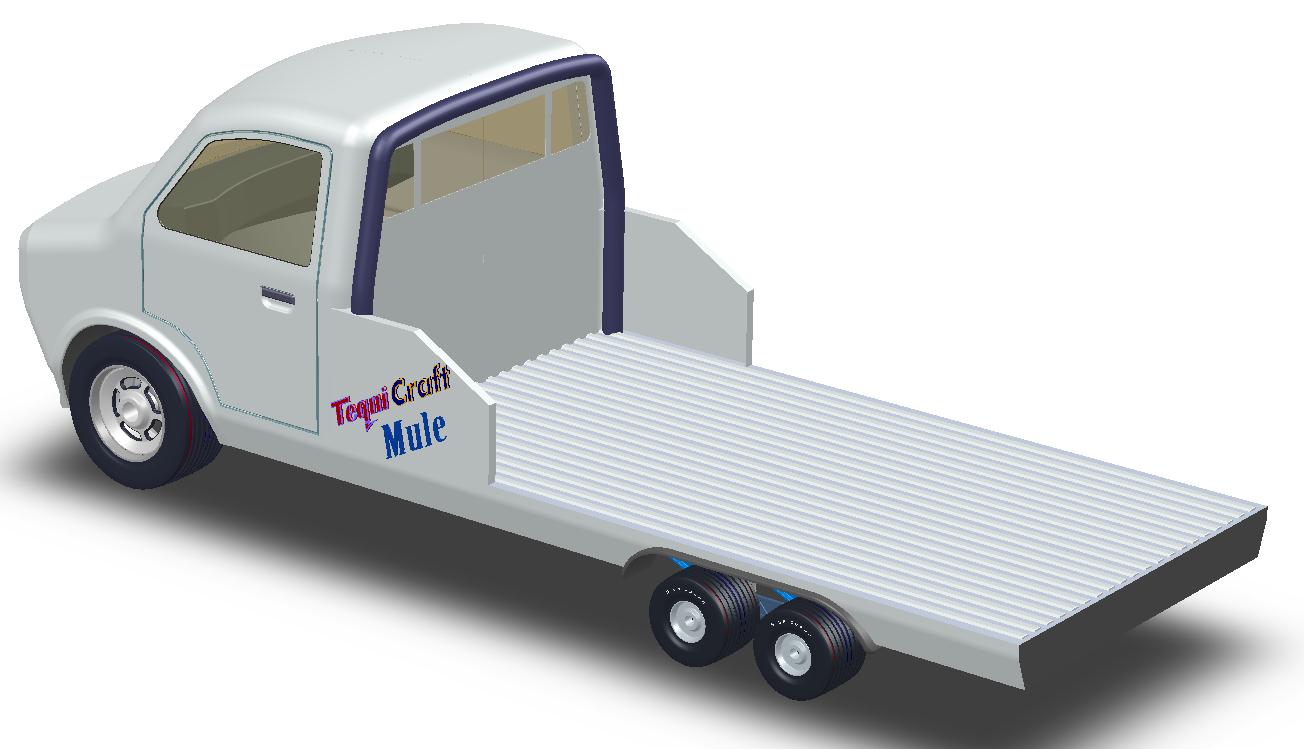 P
urely utility.
N
ot for Saturday night boulevard cruising.
1.5 Ton load capacity. Bed height is only 45 cm from ground level.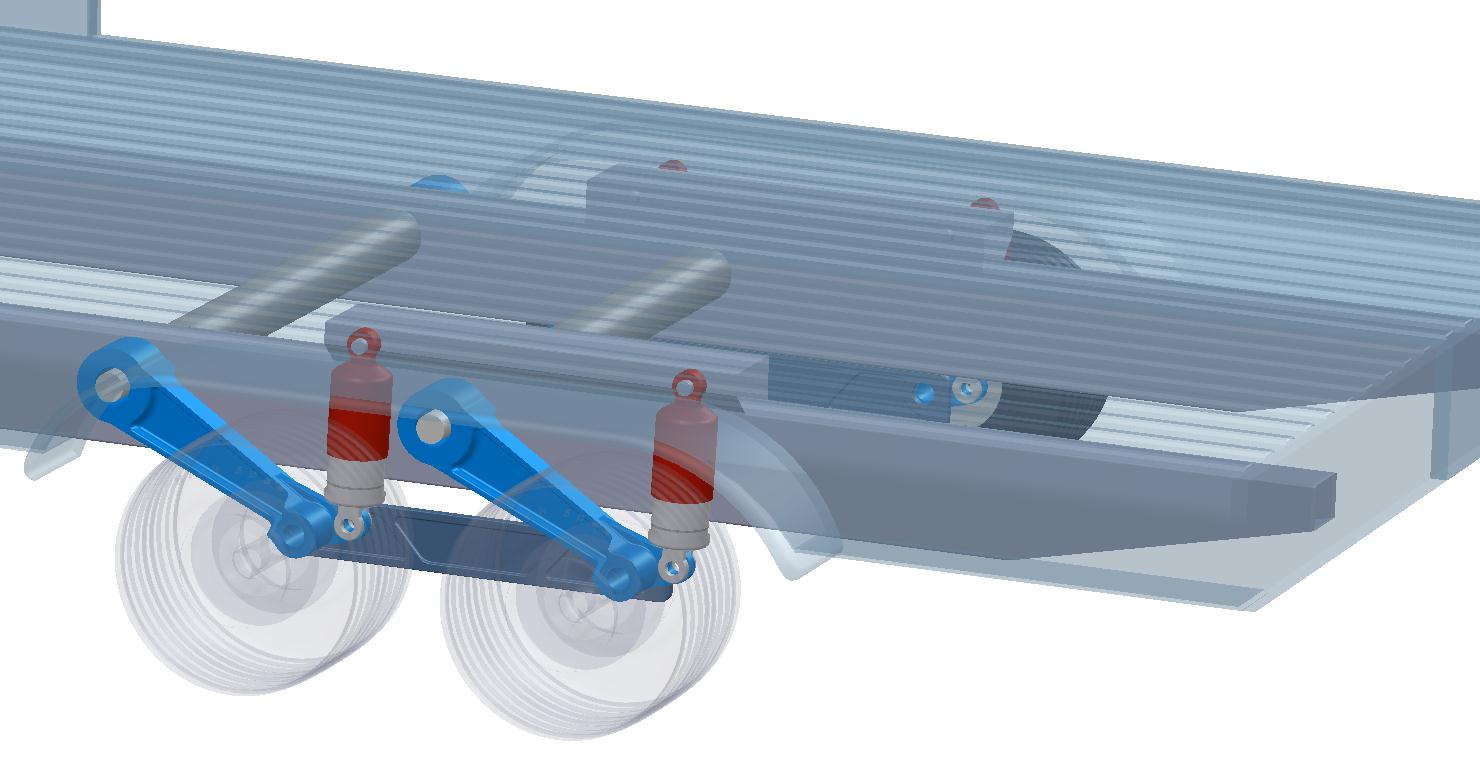 Rear carriage on swing arm suspension for excellent ground clearance.
Swing arms on adjustable torsion mounts with load calibrated dampers.

Drop sides and canopies added as per requirements
Carrying that wide, low flatbed to panel vans or commuter transporters.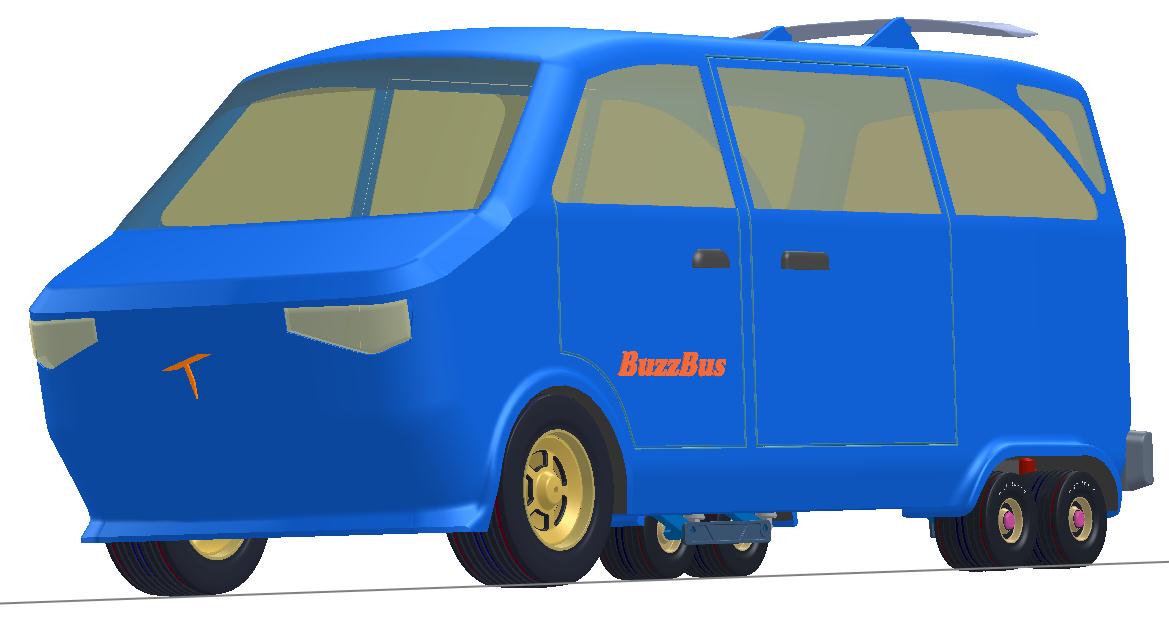 ......Or maybe a BuzzBus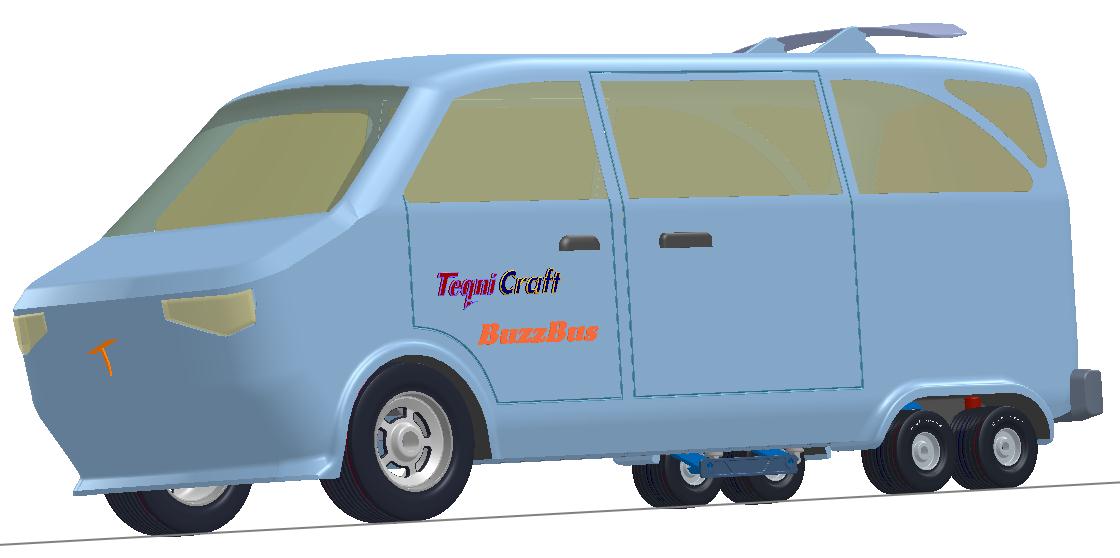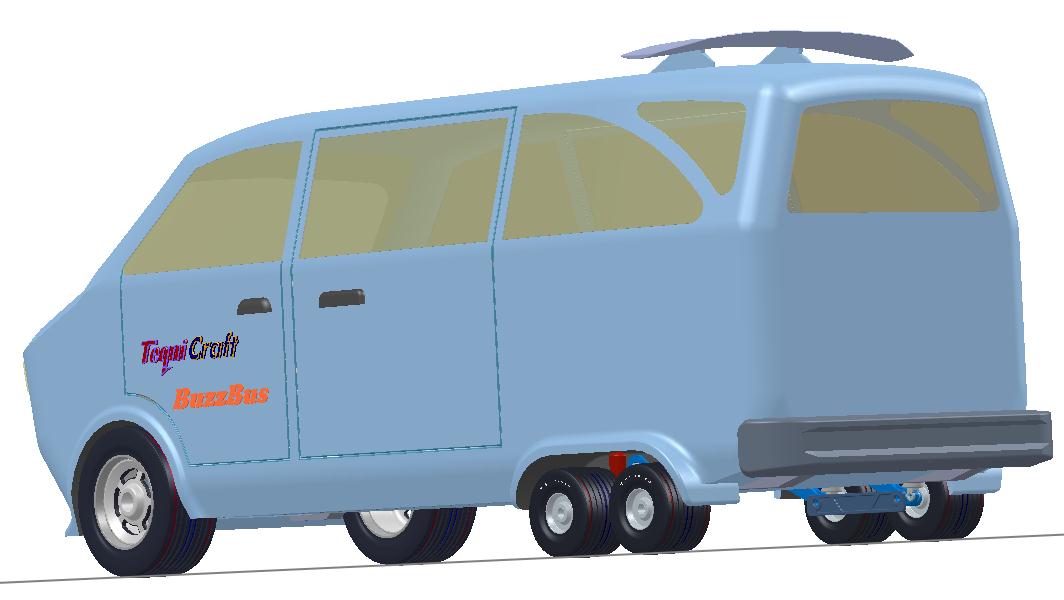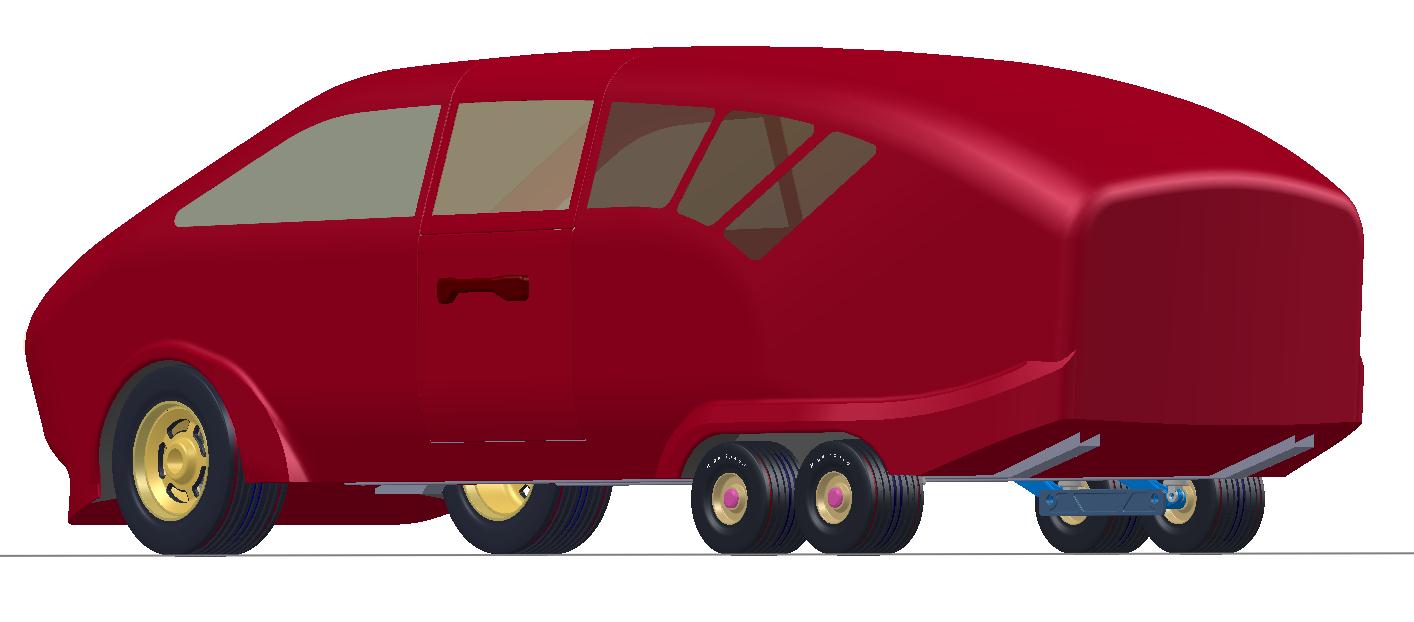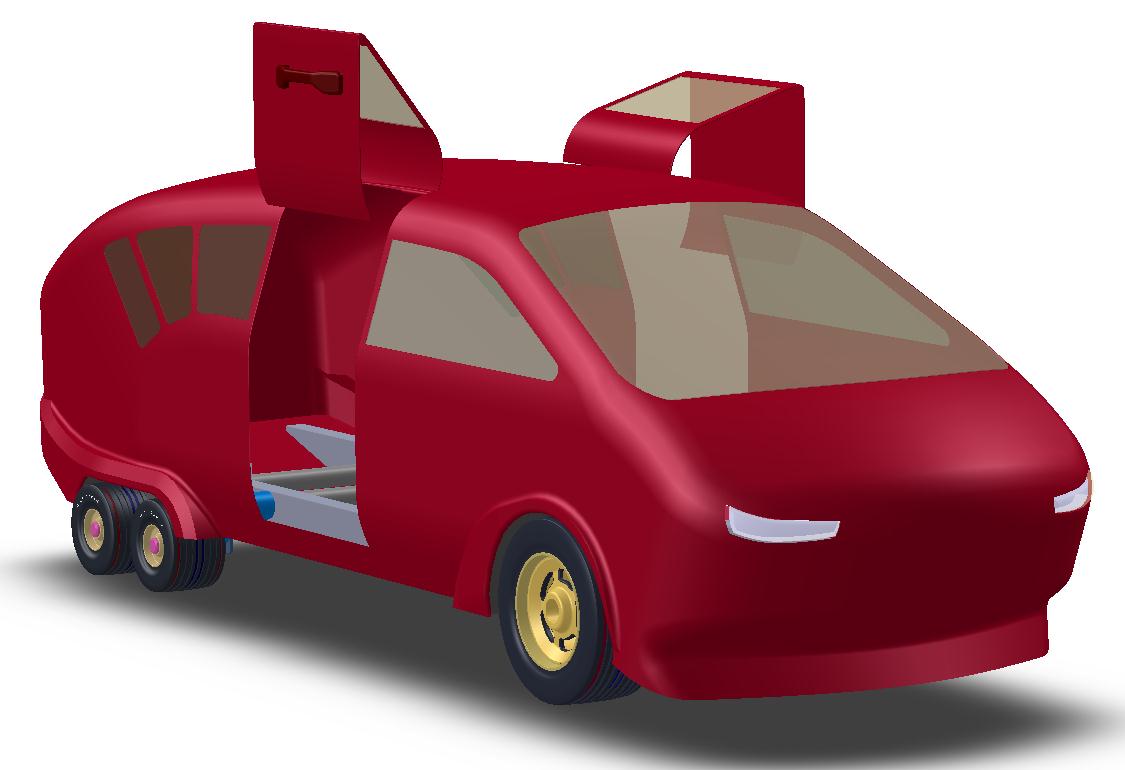 Along the contemporary trend towards self driving transportation here is a fully autonomous, self driving luxury electric van.
This car will be directed towards destinations by touch screen and voice control. There will also be a portable joystick for manual manoeuvring.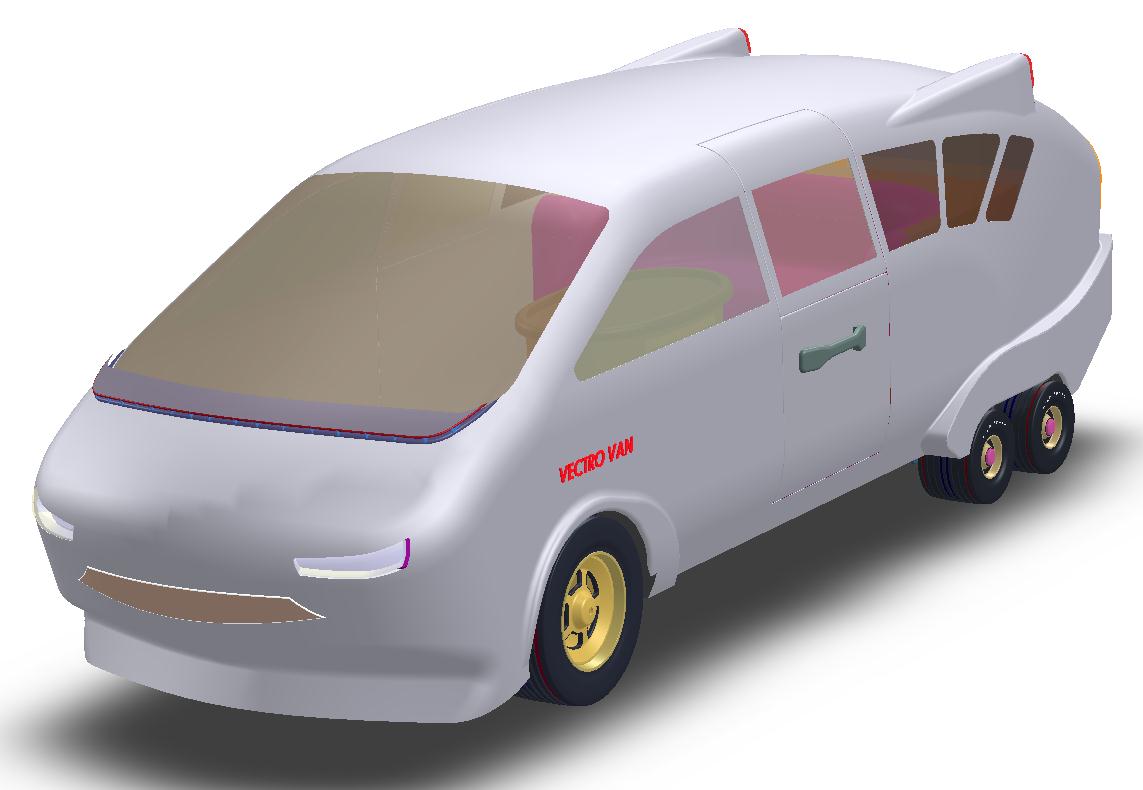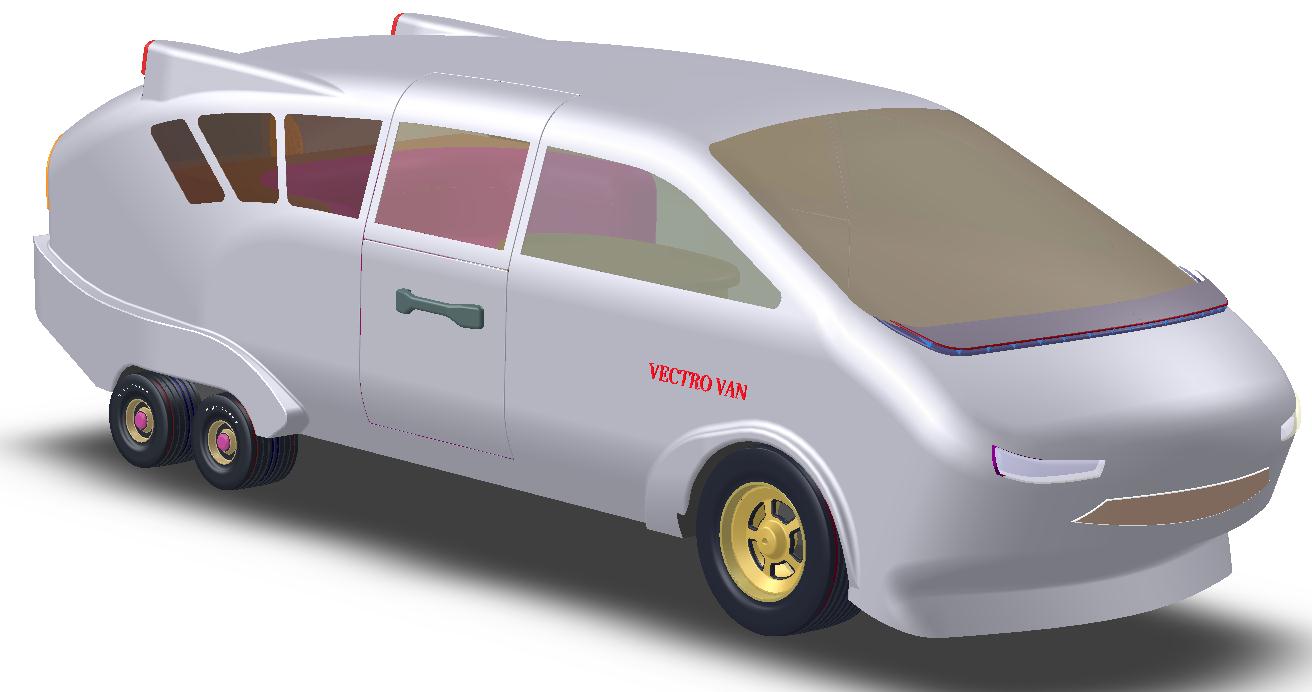 Vectro Van……….maybe it sounds a bit too much like a pharmaceutical product….
....call it just .....Vectro