TeqniCraft attempts to explore the outer fringes of functional fantasy by studying engineering viability through the creation of
realistic, integrated 3D modelling.
Based on our engineering background which spans for decades, if not centuries, we make subjective decisions on configurational integrity combined with elementary technological attainability . . . . . . .
. . . . . . in othe words . . . . . . .
. . . . . . . . . . . . . .they can really fly.....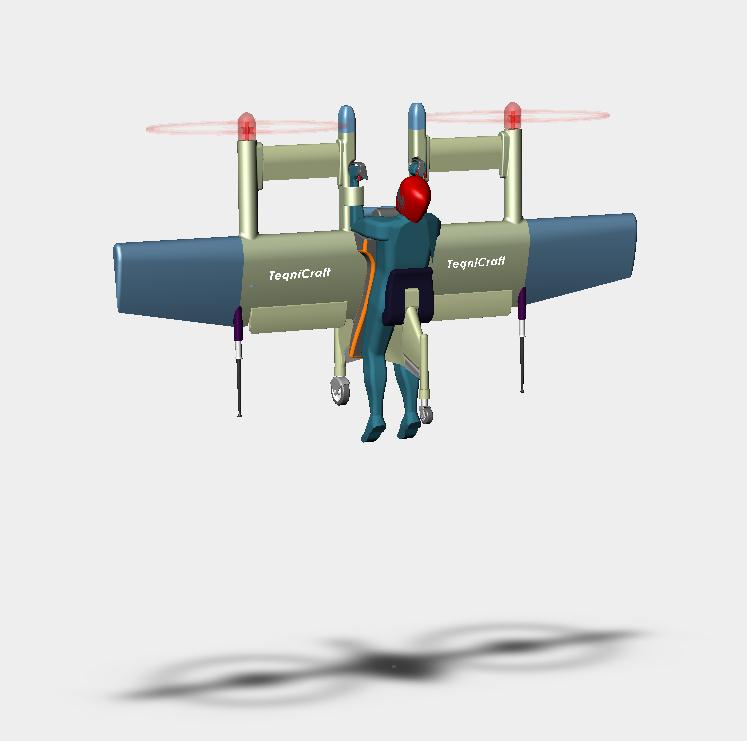 The ideas and concepts illustrated in this web site may be confused with some of the fantastic gadgets, in all the wonderful movies and comic books, that people will dream up when given the chance. However, what is presented here is based in functional engineering and may have proprietory value, as well as potential for downstream commercial value.
This represents a fraction of what we are working on, with some of the more valuable concepts to be registered before releasing to the public.
We hereby invite agencies interested in investment or development partnership with the aim of monetising some of these ideas and concepts.
Kindly notify us of your intention by e-mail to This email address is being protected from spambots. You need JavaScript enabled to view it. ; This email address is being protected from spambots. You need JavaScript enabled to view it.
Financial assistance in the form of donation or angel investment or grant would also be welcomed.
The links below lead to some simple videos created experimentally to study future high quality product introduction and presentation videos.
https://vimeo.com/107890930 PowerWing
https://vimeo.com/106418189 Aircraft - See the hybrid pulse-jet turbine
https://vimeo.com/109228175 ROTOR CRAFT
https://vimeo.com/111393096 TWO WHEELERS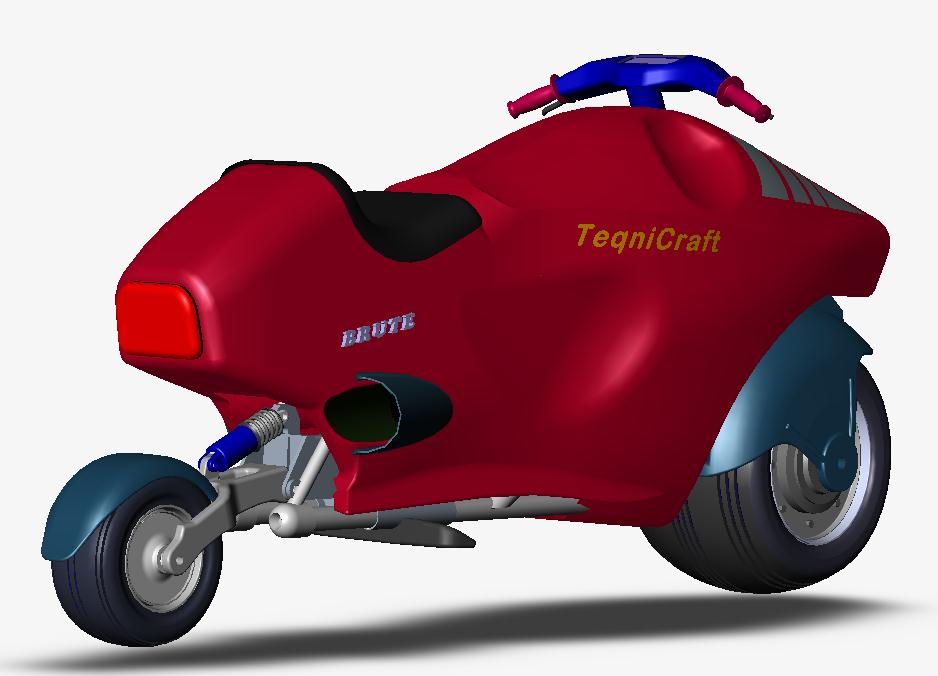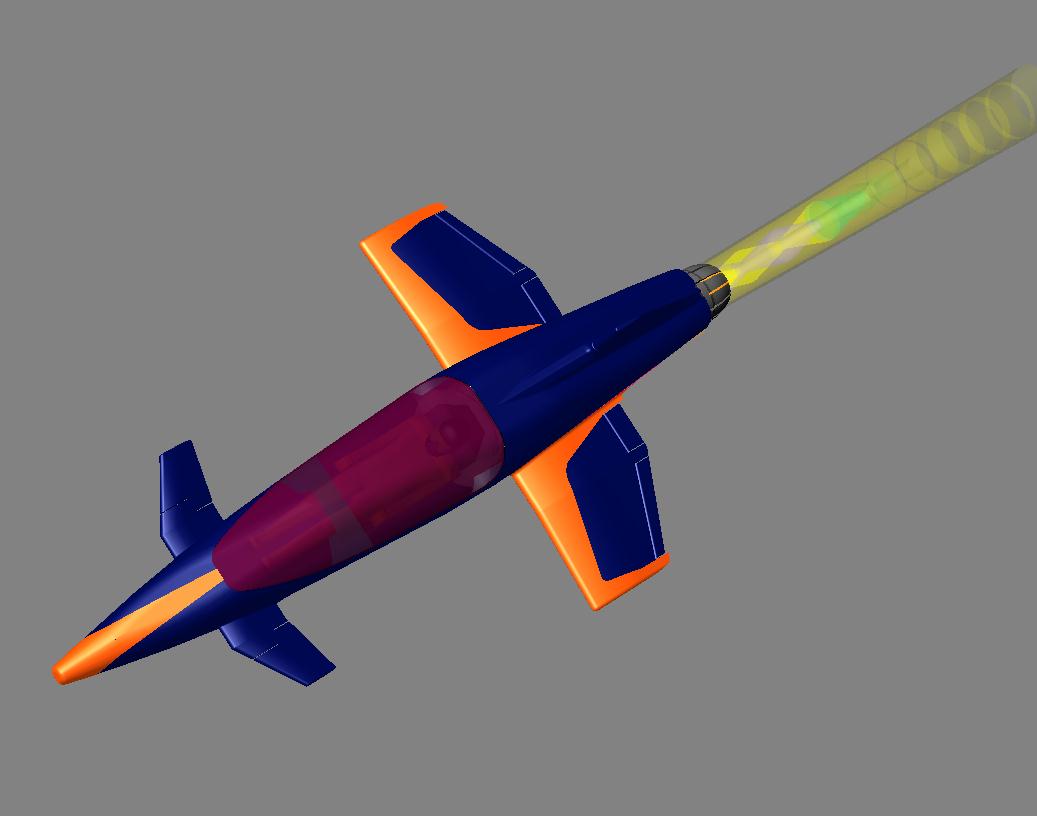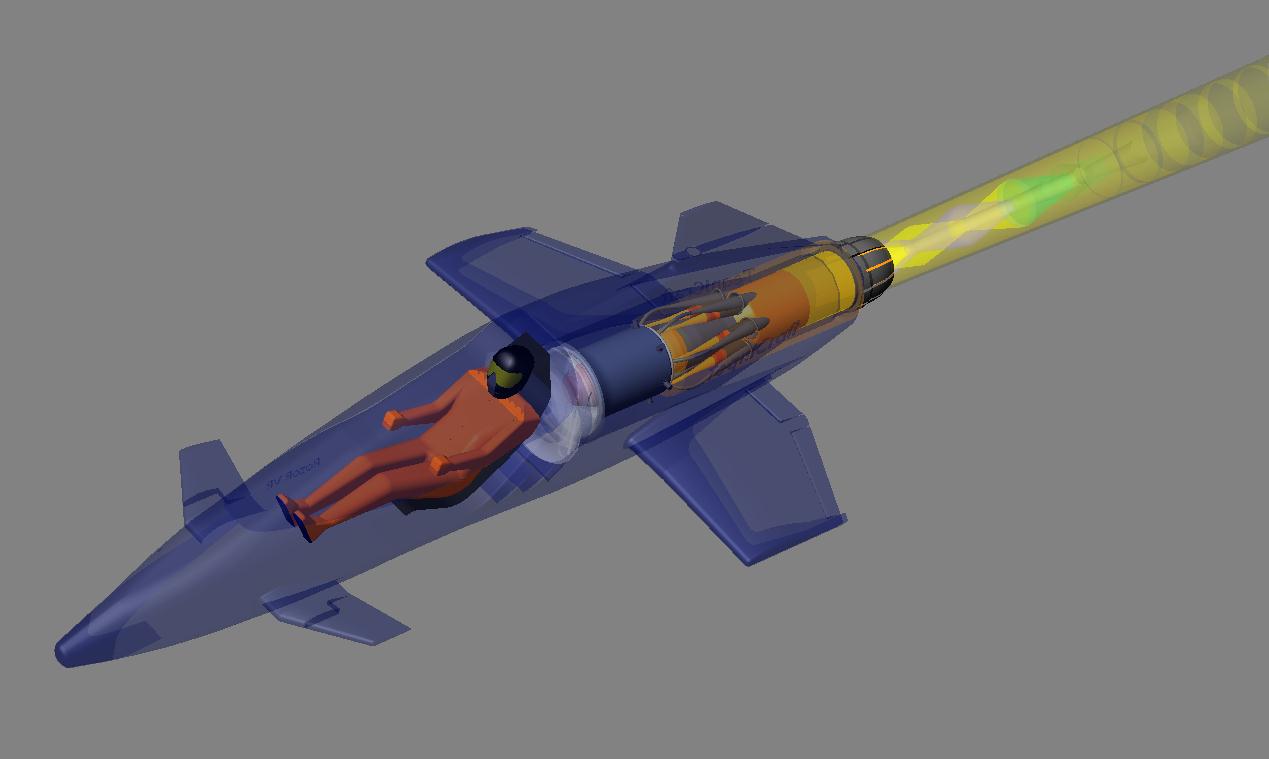 Purely Superfluous: Supersonic Sport Plane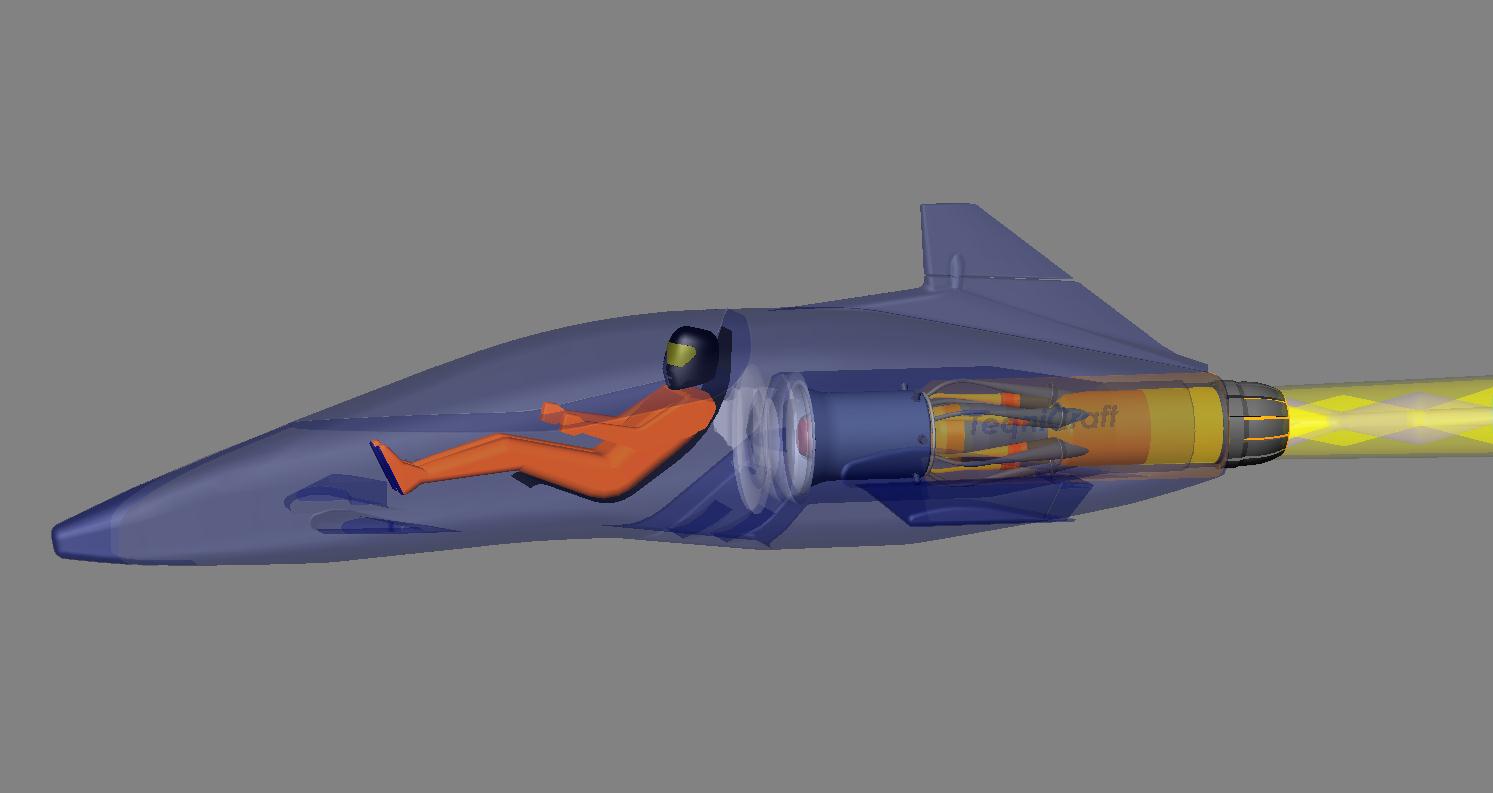 This engine is a pulse jet which is charged by a turbine driven compressor and with after burner capability.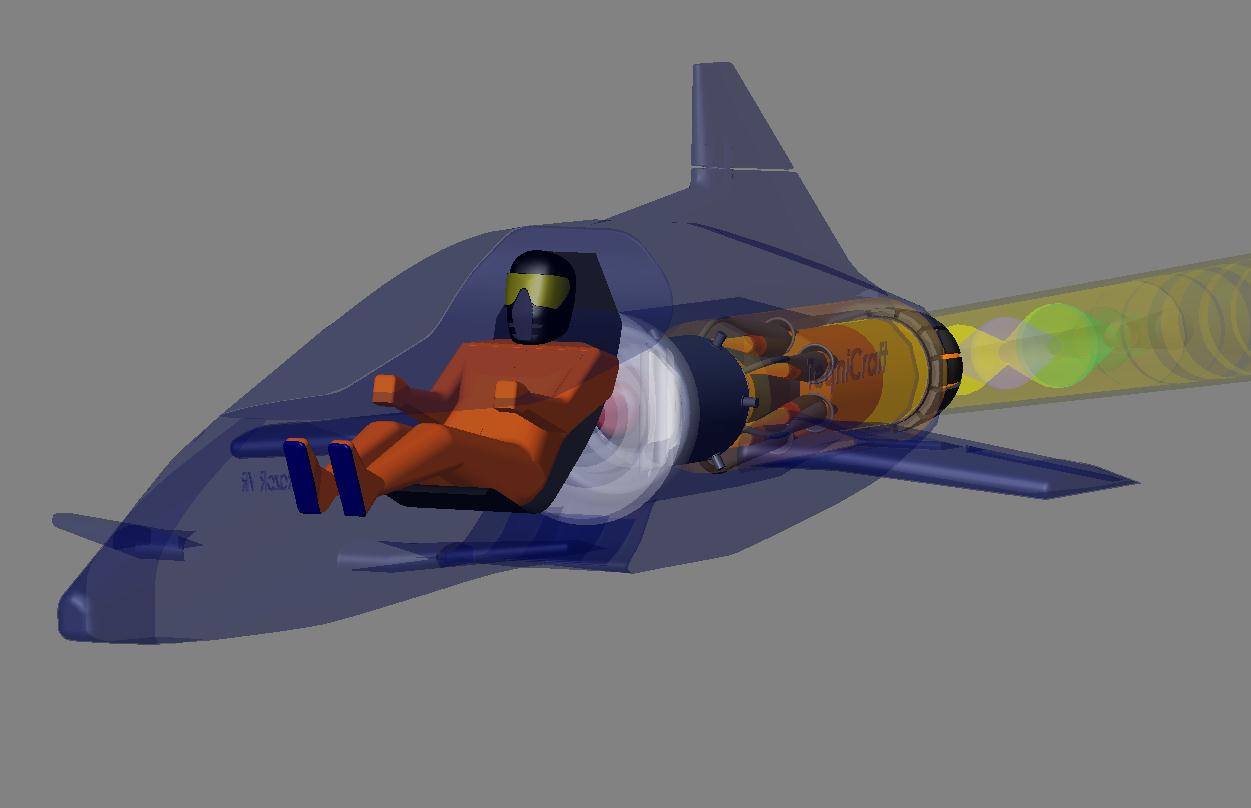 Sport and Recreational Jet Pack
Yes, yes . . . . we've all seen stuff like this in the movies
.......But this one will actually work and be a fantastic Jet Pack type sport flyer . . . . .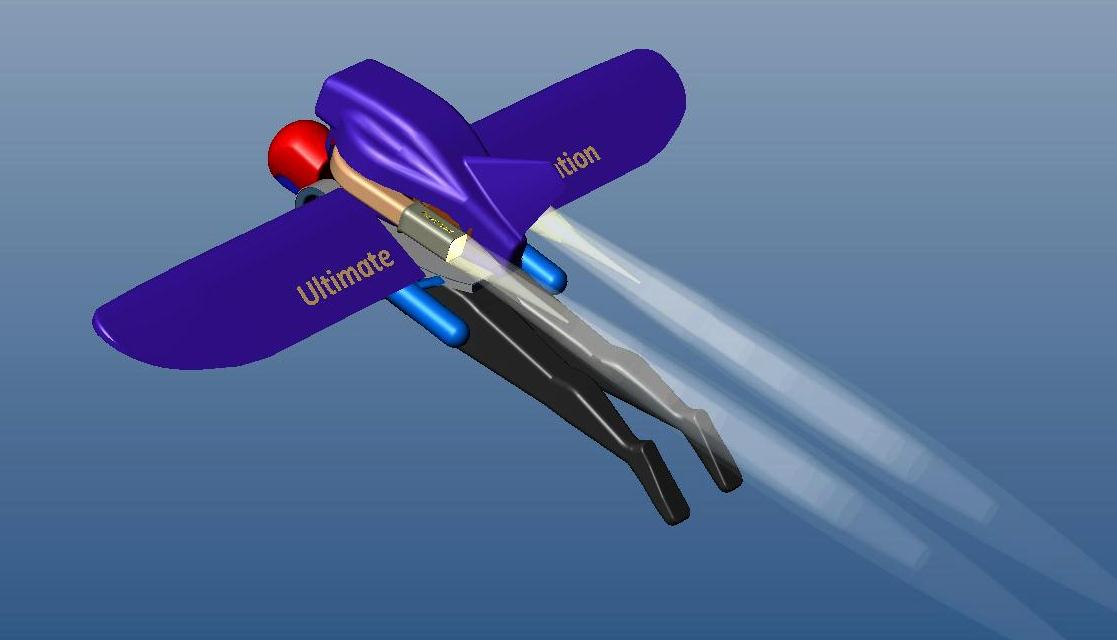 VTOL but Not Supersonic (obviously)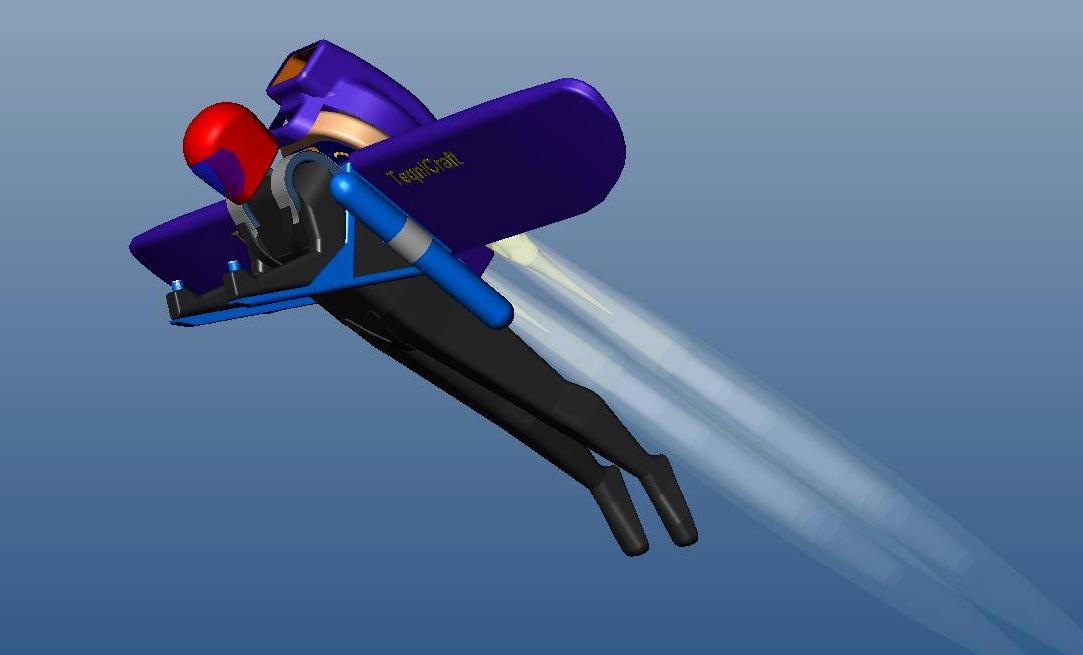 Another unique engine design to make this exciting power wing possible.